| | |
| --- | --- |
| Hudson Dealerships | |
The History of "W.E. Naylor," Duryea, PA.
Be sure to visit www.DuryeaPA.com for more great photos and history on the town and it's residents!



William E. Naylor was the son of William H. Naylor.

William H. Naylor came to America from England in 1880 and before entering business was employed in the coal mines of the Duryea, PA area, later entering the harness business in Pittston. Mr. Naylor also conducted a meat market and grocery business until his retirement. His wife, the former Martha Sanderson, died in 1936. Two of the Naylor's sons were William E. Naylor, owner of the Naylor's Garage featured on this page, and George Naylor of West Pittston, superintendent of Marcy Cemetery Association. On Mr Naylor's 90th birthday anniversary, the "Good Shepard" stained glass window was installed at the Brick Methodist Church as a gift of the Naylor family who were members of the church since 1883.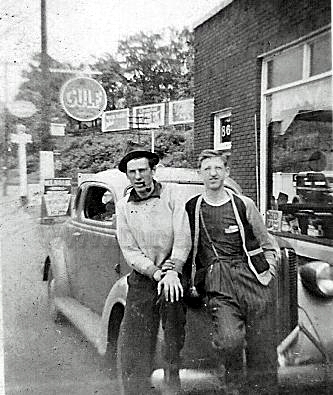 Gulf Station and Guys - 1930's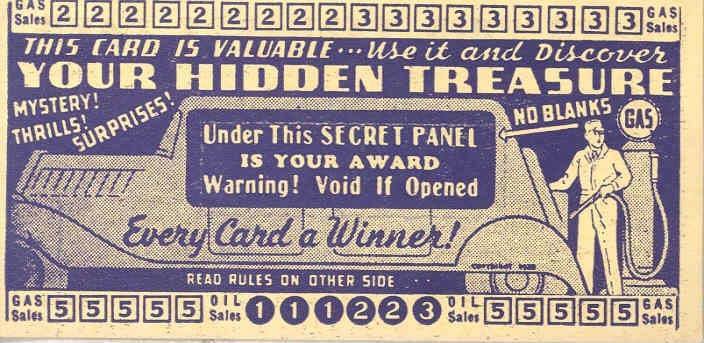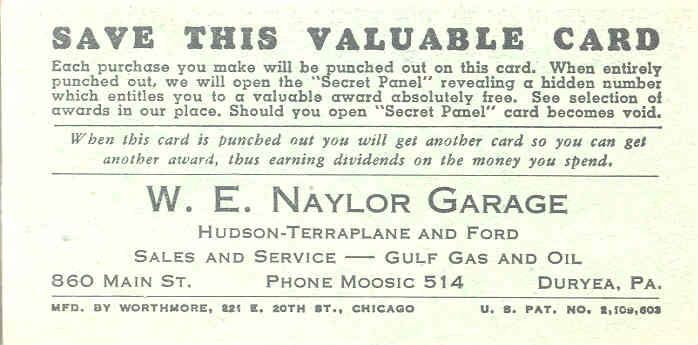 Business Card / Punch Card - Dates between 1932 and 1939.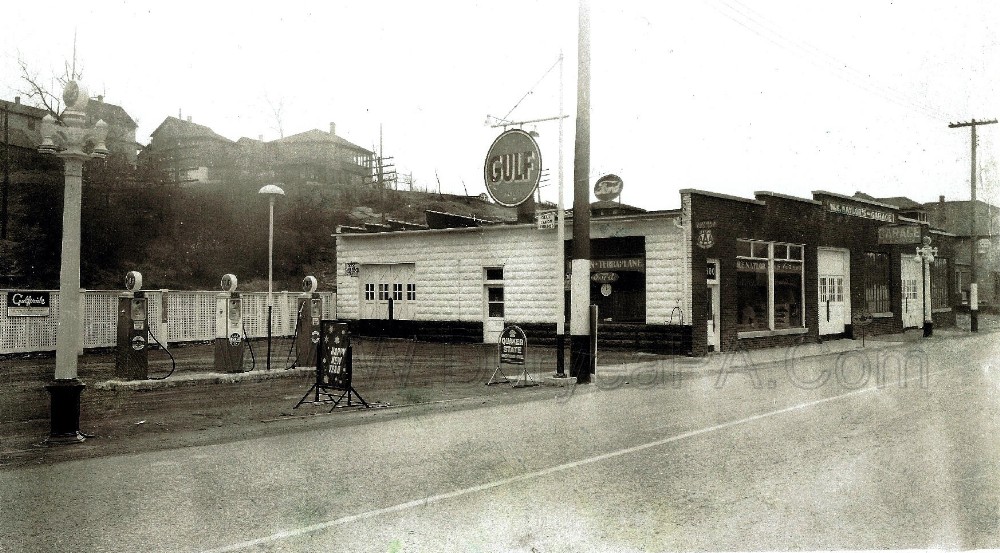 Circa 1939.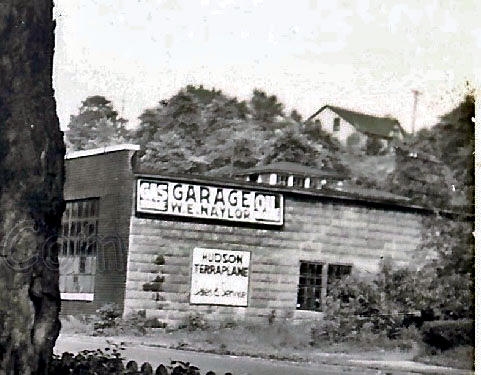 Circa 1947.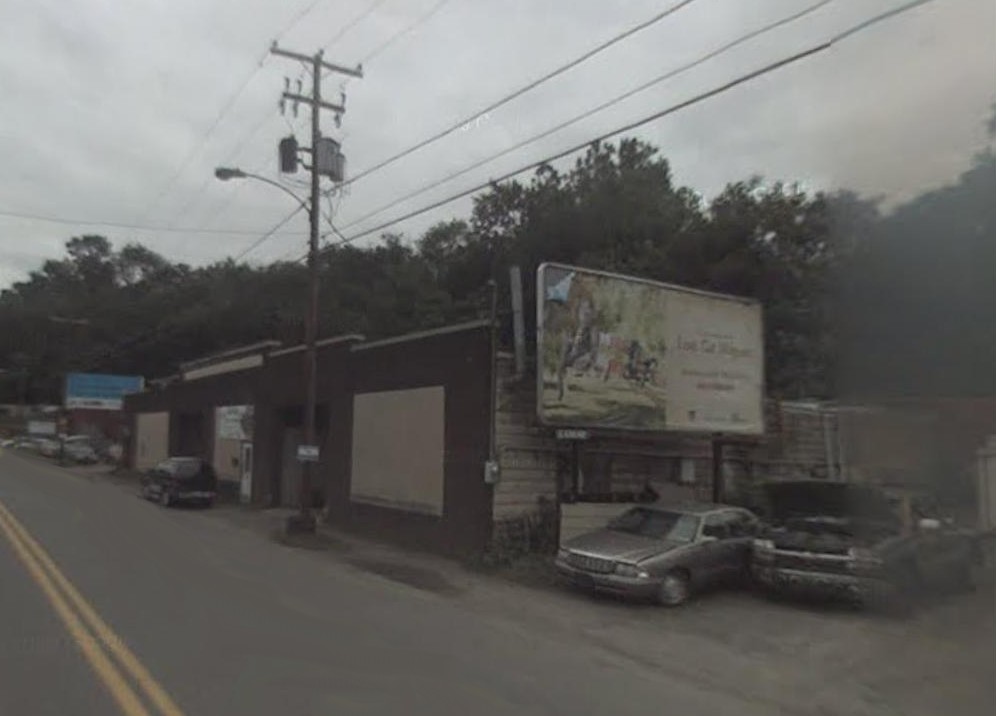 Although a different business occupies the building, it's still used to service autos. Circa 2009.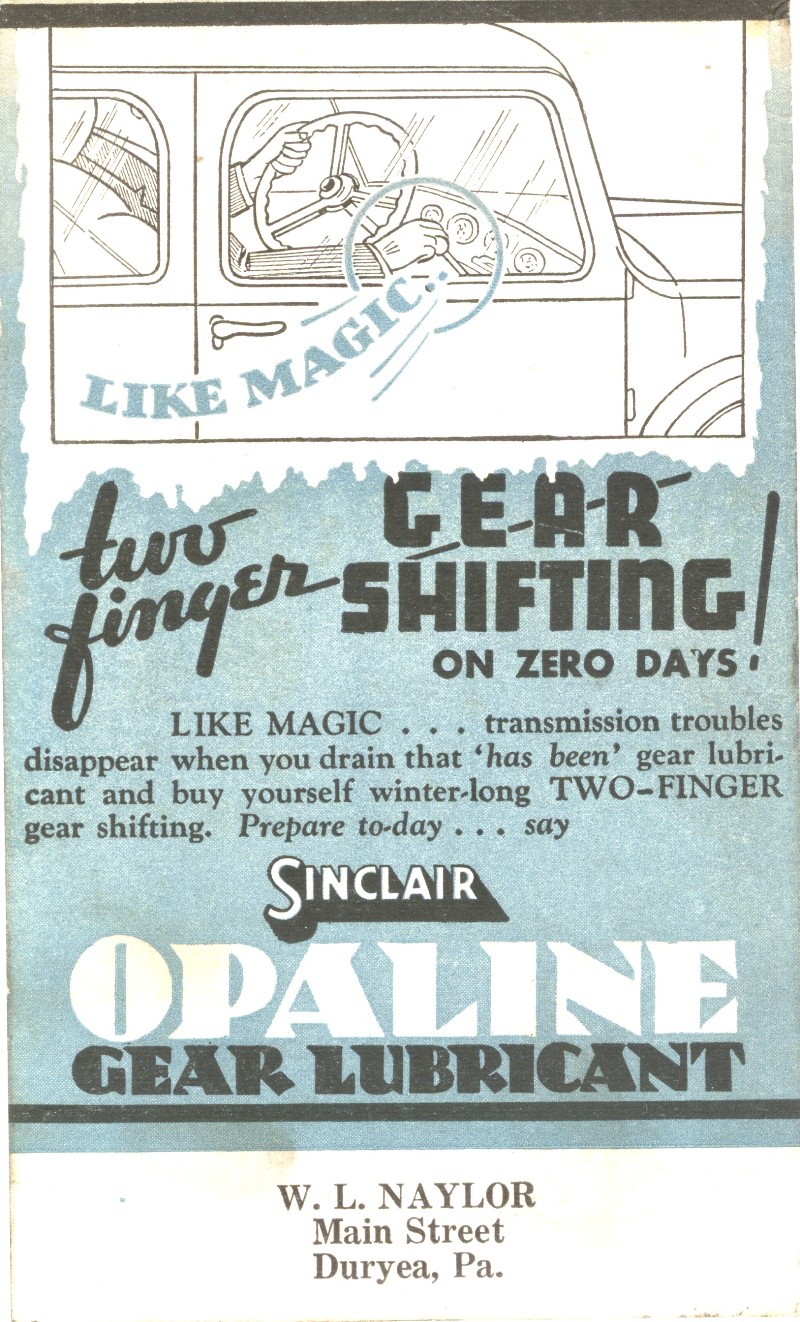 It's interesting that this card shows a "W.L." Naylor as opposed to "W.E." Naylor. Date unknown.


---

Courtesy HET JetSet - All Rights Reserved.